Franklin Self Watering Ceramic Pot, Medium (Multiple Colours)
Regular price
$69.00 CAD
Sale price
$49.00 CAD
Unit price
per
The Franklin Self Watering Planter combines a classic planter design with sub-irrigation technology for a vessel that's equal parts form and function, 

The patented sub-irrigation insert allow plants to drink from the roots, just as nature intended. Simply lift the planter to refill the dish below when the reservoir is empty.

By watering from the bottom, instead of the top, the plants roots are able to grow into the water reservoir and drink whenever they're thirsty - so you don't have to guess. The design allows for increased root oxygenation, which prevents pesky issues like root rot.

Instructions
Place the Sub-Irrigation Insert into the planter, fill the pot with the included Aeration Stones, and pot your plant. Give the plant a heavy watering when first planted, until water runs freely out of the bottom of the Sub-Irrigation Insert. You'll want to continue watering your plant from the top for 2-4 weeks, until the plant's roots grow down into the reservoir. You can test to make sure the plant's roots have grown down by filling up the reservoir 1/4 to 1/2 way. If the water level goes down on its own, you're in business.
Make sure that you give your plant a "dry-out" period between refilling the reservoir, usually around 2-5 days.
This planter can also be used in the same way as a traditional planter with a saucer.
Dimensions
Width (Interior) 6.5"
Width (Exterior) 6.75"
Height 5.75"

This planter will fit a plant in a standard 6" nursery pot or a plant in a 4" nursery pit with room to grow.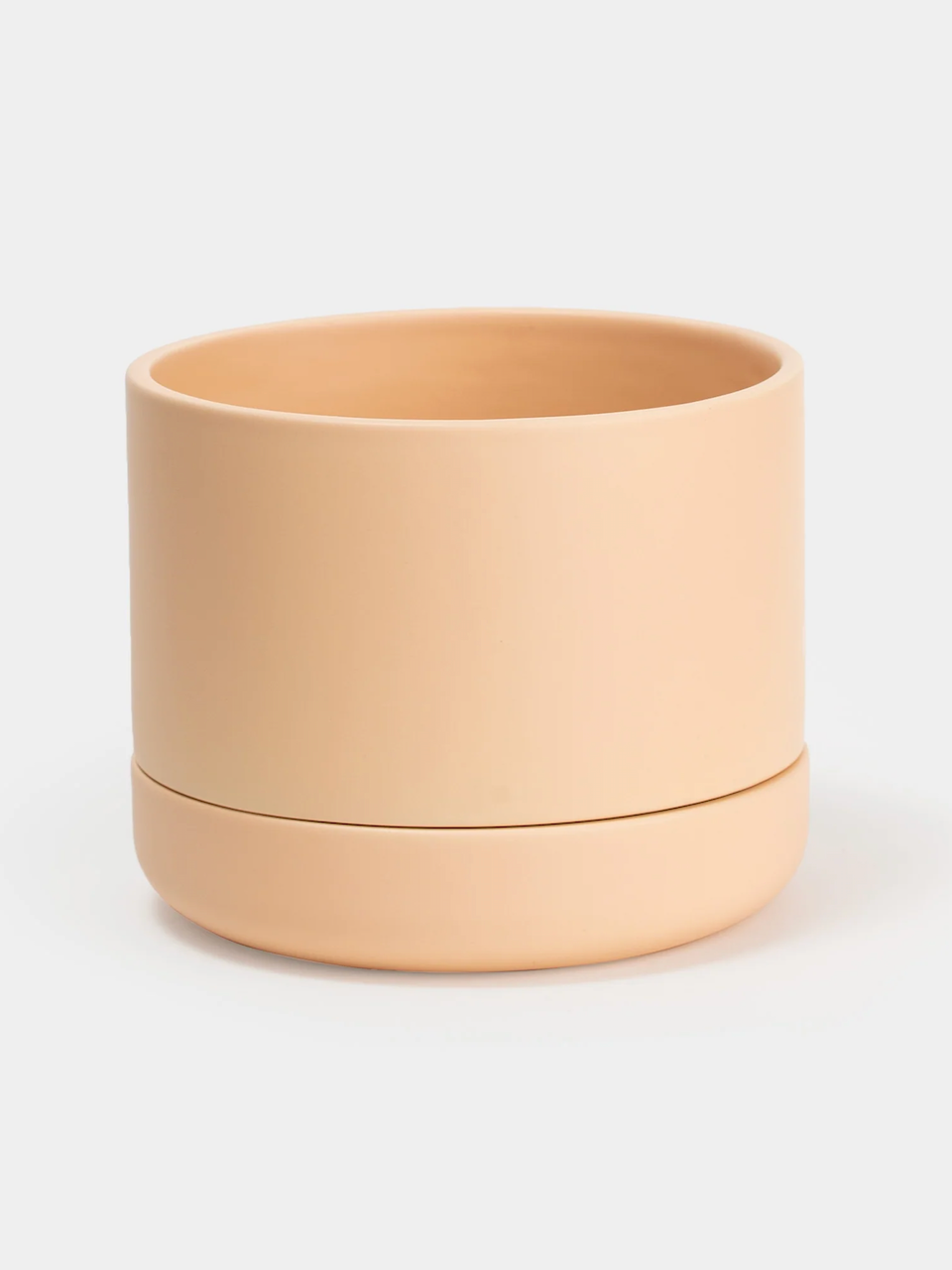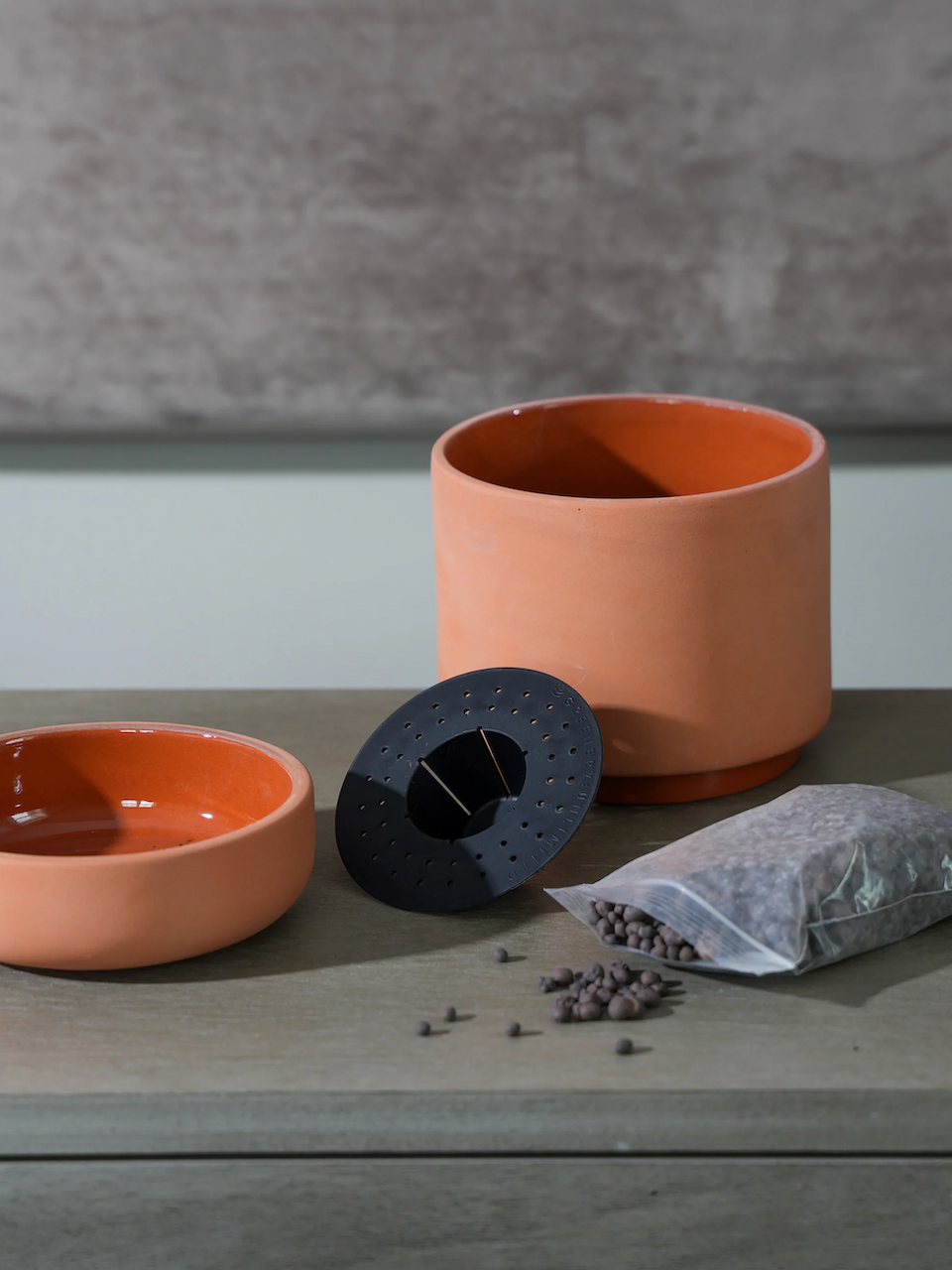 Why choose Frondly?
See the plant you're getting.

We take new photos of each batch of plants at our in-house studio to ensure that the plant you receive is almost identical to the one you see online.

Living room ready.

Before delivery, we clean and prune your plants so they are ready to be displayed in your home. Cleaner leaves also absorb more sunlight, key for optimal plant health.

Best growers = best plants.

Healthy, strong plants look the best and are the easiest to care for. We only work with the top local greenhouses in BC to ensure that all of our plants are healthy, beautiful, and pest-free.