Round Two Ceramic Pot, Small (Multiple Colours)
Regular price
Sale price
$49.00 CAD
Unit price
per
Receive a FREE small plant of your choice with the purchase of this pot.
The Round Two is a beautiful and horticulturally-sound vessel that will add something special to your home's decor while helping you to keep your plants in optimal health. The design is inspired by Richard Lindh's midcentury planter and it is meticulously crafted from stoneware and high-fired to ensure enduring beauty and style for generations to come.
This planter is fully glazed with a drainage hole and saucer, giving you the option to pot your plants directly into the planter for a clean and polished look while allowing for ample drainage and airflow.
Details
· 100% porcelain ceramic
· Waterproof, fully-glazed inside and out
· Two-piece design includes pot and deep overflow saucer
· Designed by LBE Design in sunny California
· Plants sold separately
Dimensions

Height 4.25"
External Width 5" 
Internal Width 4.5"

Fits our small plants or any plant in a standard 4" nursery pot.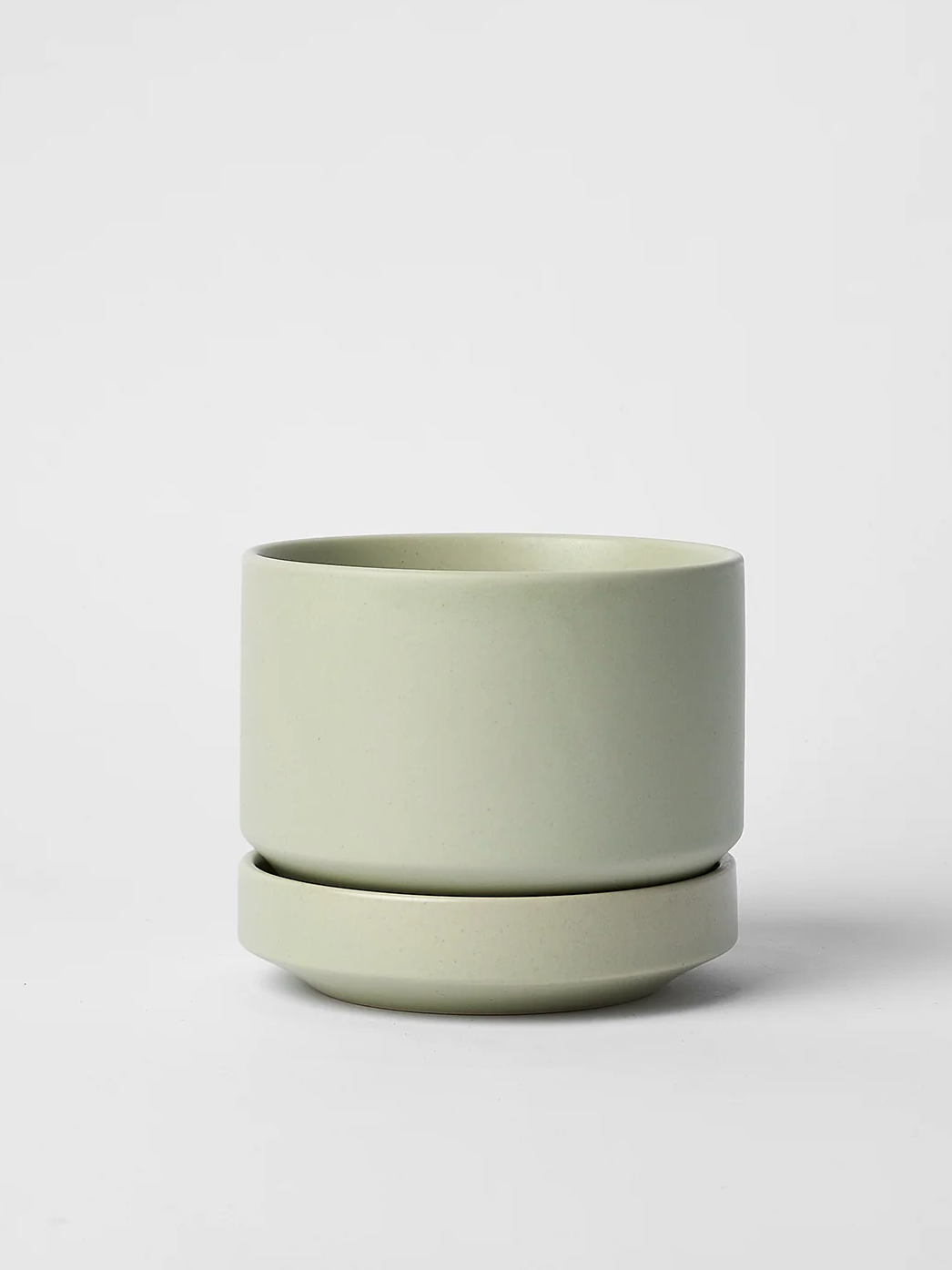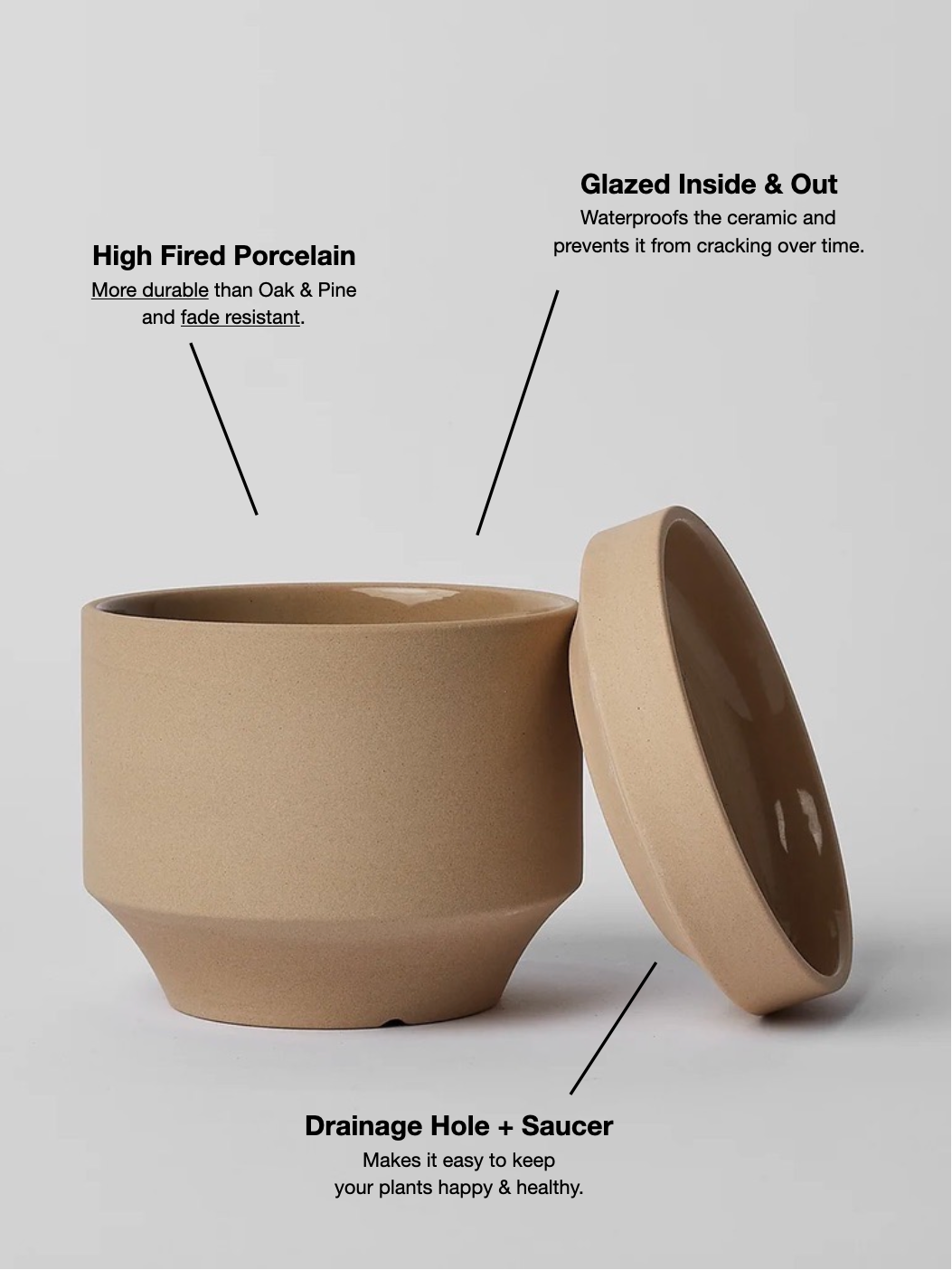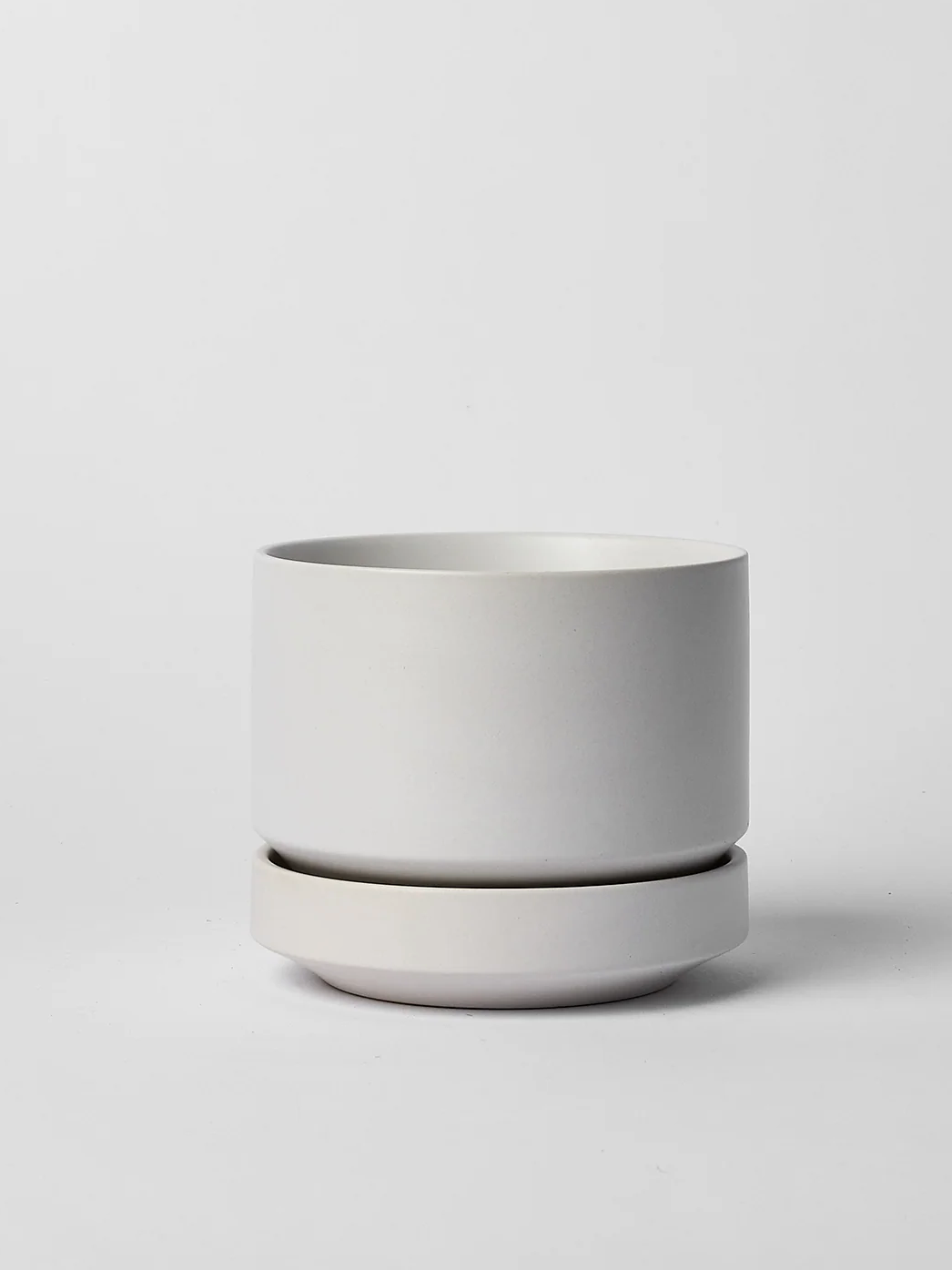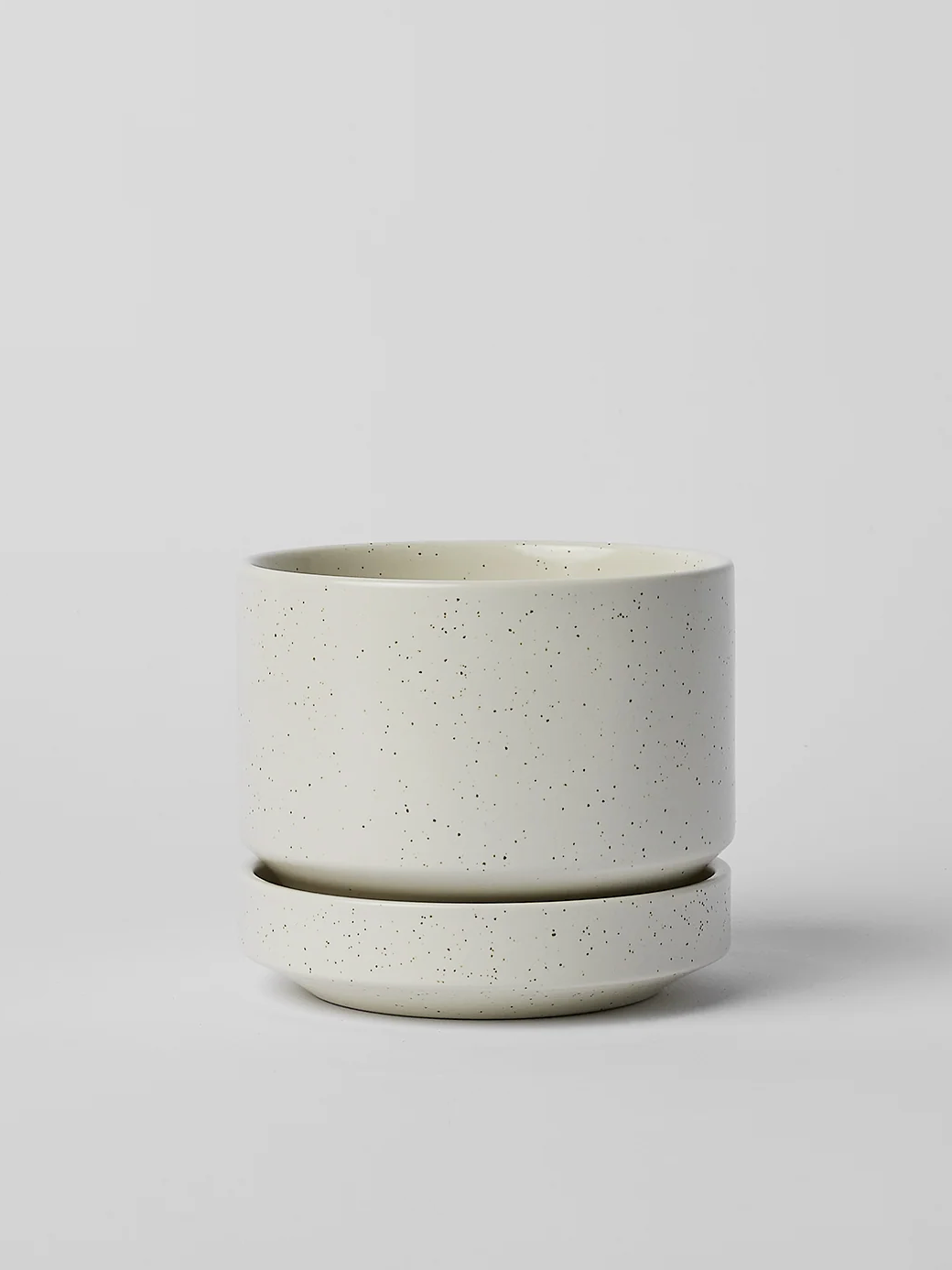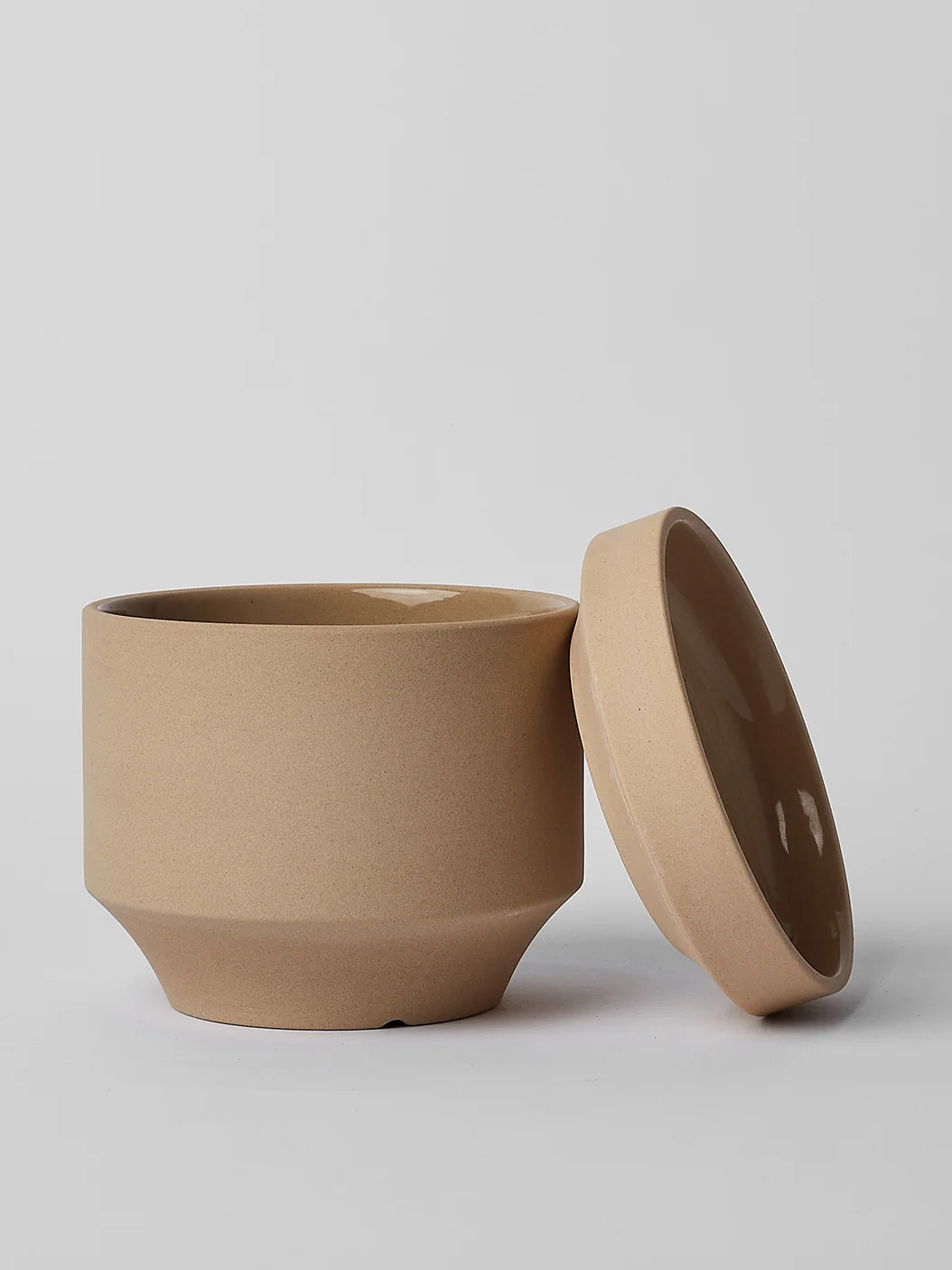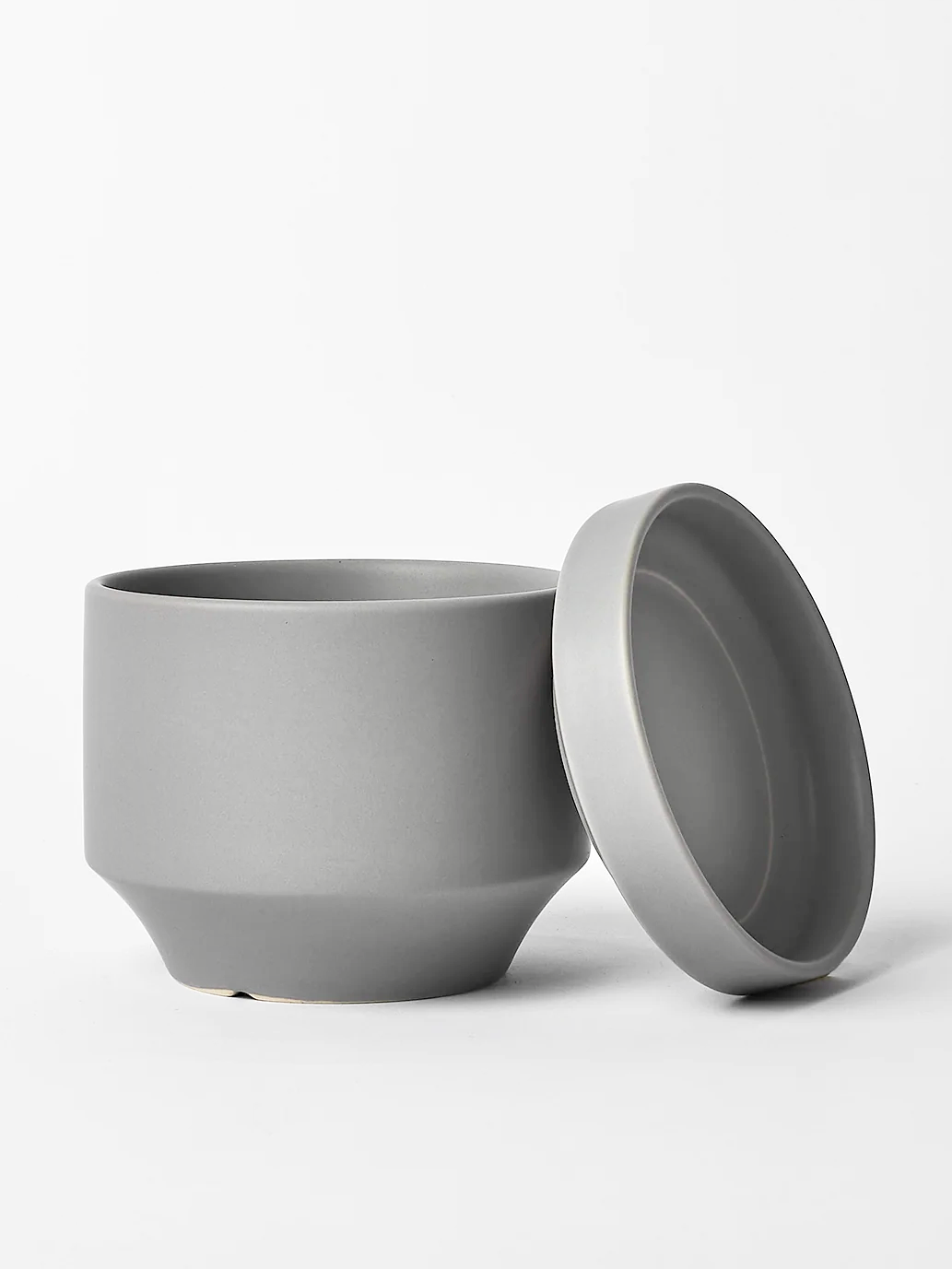 Why choose Frondly?
See the plant you're getting.

We take new photos of each batch of plants at our in-house studio to ensure that the plant you receive is almost identical to the one you see online.

Living room ready.

Before delivery, we clean and prune your plants so they are ready to be displayed in your home. Cleaner leaves also absorb more sunlight, key for optimal plant health.

Best growers = best plants.

Healthy, strong plants look the best and are the easiest to care for. We only work with the top local greenhouses in BC to ensure that all of our plants are healthy, beautiful, and pest-free.