Fibreglass Saucer (Multiple Sizes)
Regular price
Sale price
$39.00 CAD
Unit price
per
This sleek fibreglass saucer perfectly pairs with our fibreglass planters for a stylish look. It'll help your plants maintain healthy roots with proper drainage while protecting your floors from any drips and drops.

Dimensions
XL Saucer
Width 10"
Height 0.75"
Compatible with
Jericho Fibreglass pot, XL 
Grouse Fibreglass Pot, XL
Cypress Fibreglass Pot, XL
Whistler Fiberglass Pot, XL
XXL Saucer

Width 14"
Height 0.75"
Compatible with
Kits Fibreglass Pot, XL
Jericho Fibreglass pot, XXL 
Grouse Fibreglass Pot, XXL (15 & 17"Wide)

Details
· Made to last a lifetime. High quality fibreglass with repaint-able matte finish.
· Three soft pads at base to evenly distribute weight and protect your floors.
· Suitable for indoor or outdoor use.
· Handmade in Vietnam.
· Plants and pots sold separately.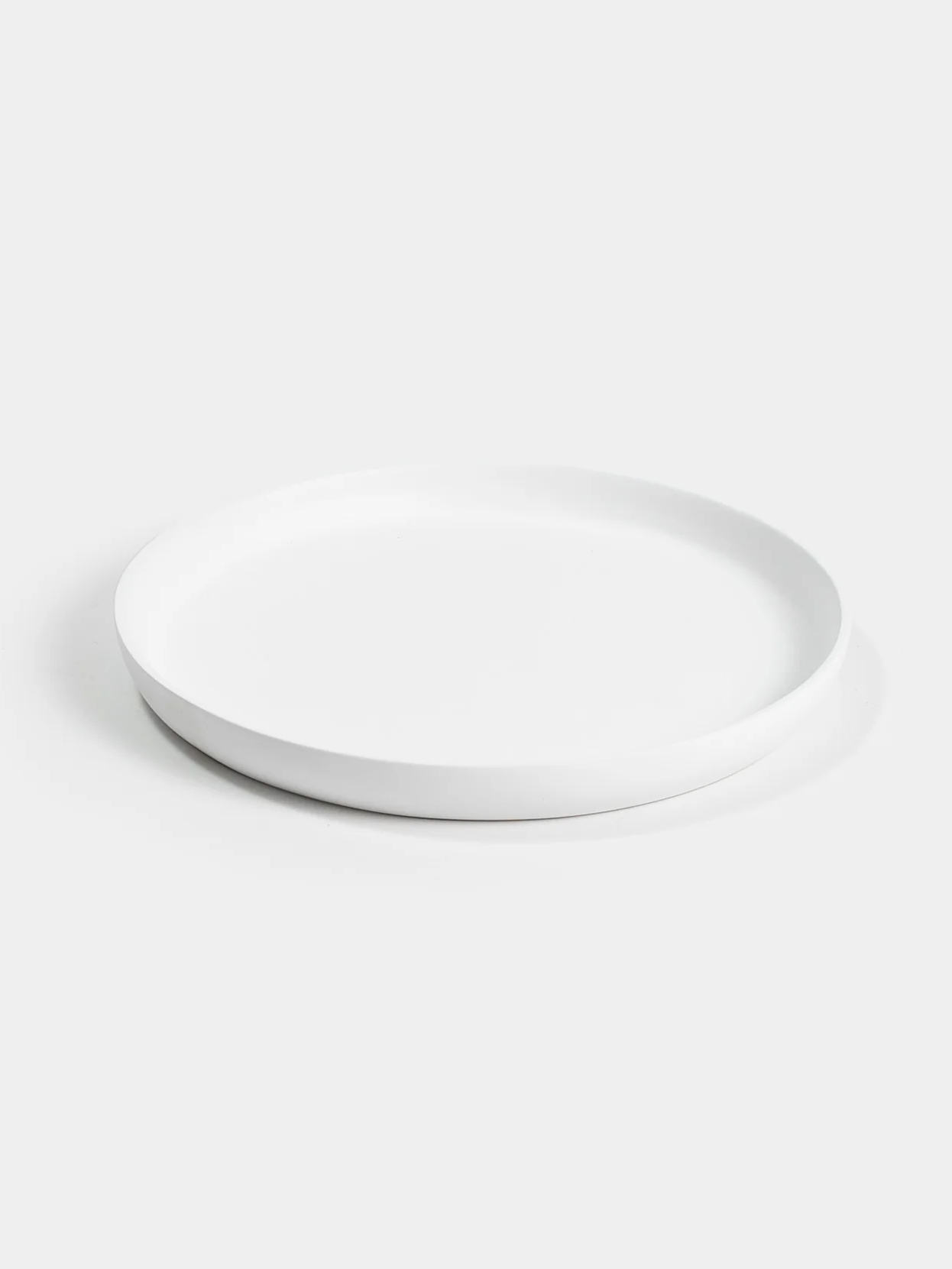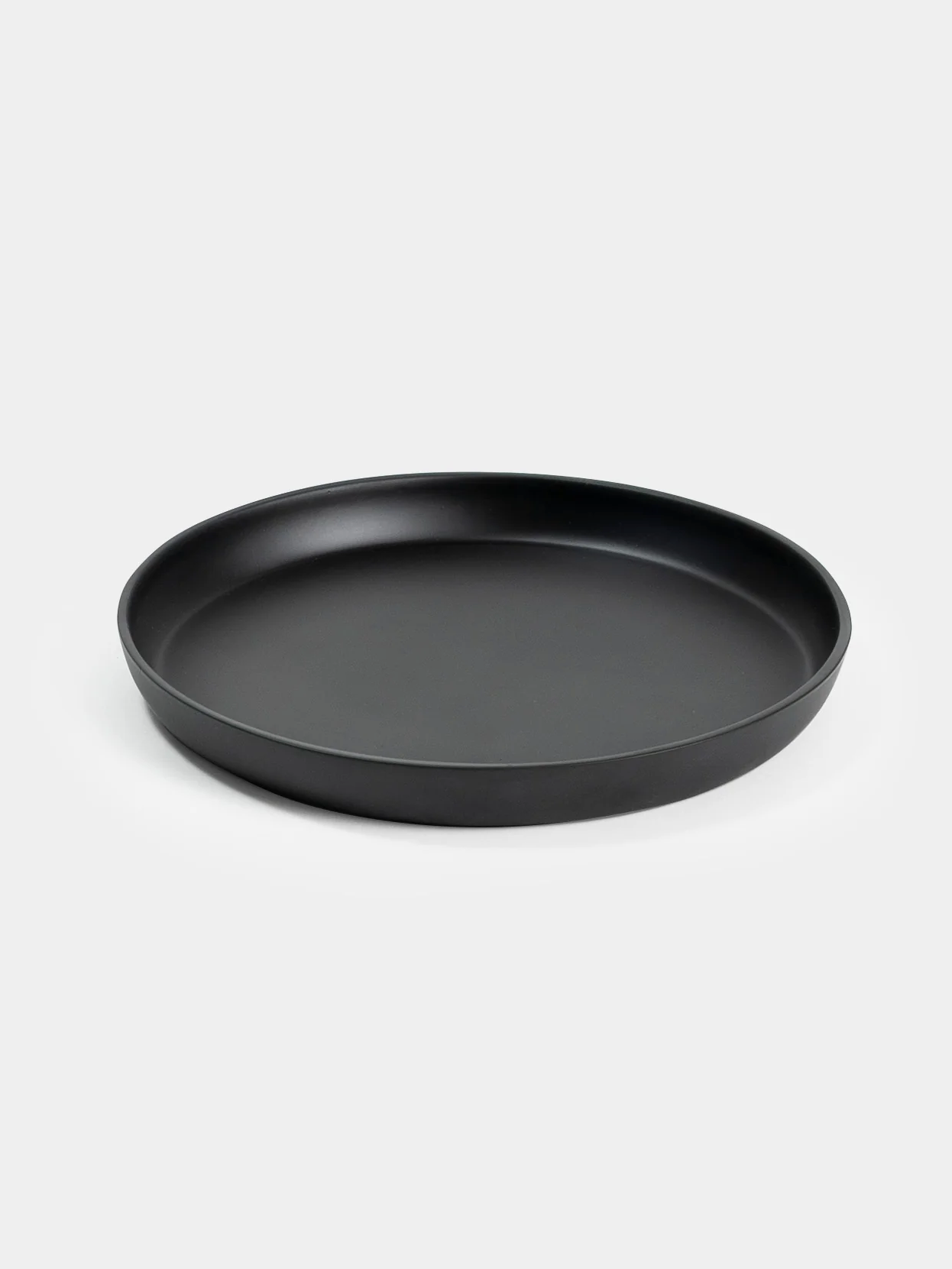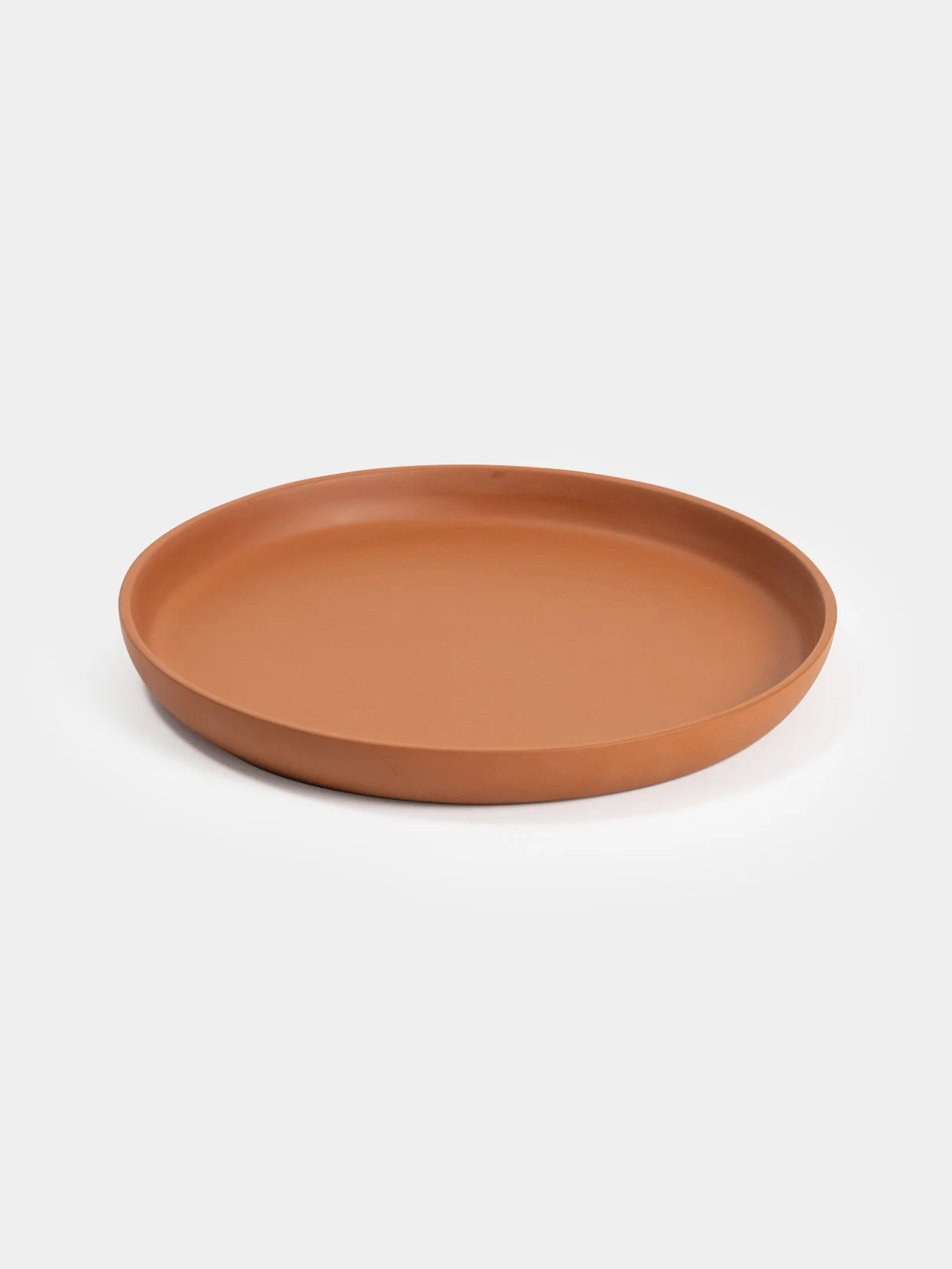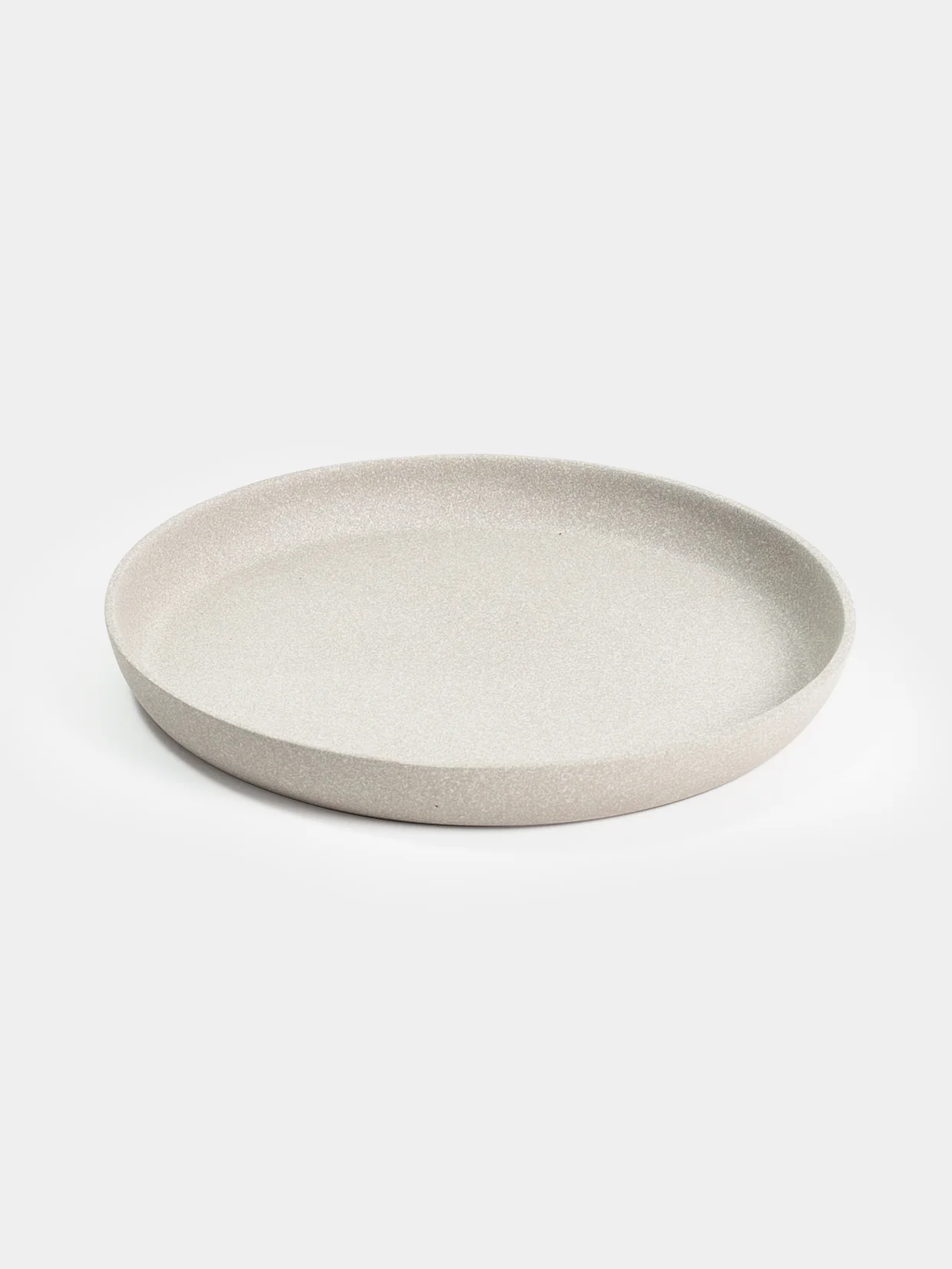 Why choose Frondly?
See the plant you're getting.

We take new photos of each batch of plants at our in-house studio to ensure that the plant you receive is almost identical to the one you see online.

Living room ready.

Before delivery, we clean and prune your plants so they are ready to be displayed in your home. Cleaner leaves also absorb more sunlight, key for optimal plant health.

Best growers = best plants.

Healthy, strong plants look the best and are the easiest to care for. We only work with the top local greenhouses in BC to ensure that all of our plants are healthy, beautiful, and pest-free.