Living Wild by Hilton Carter
Regular price
Sale price
$65.00 CAD
Unit price
per
In Living Wild, bestselling plant stylist, author, designer and family man Hilton Carter explores multiple ways to style your home with plants—and cultivate happiness along the way.

The therapeutic benefits of living with and tending plants are well known—they offer a connection to the natural world that nurtures our mental and physical health. In Living Wild, Hilton Carter shows how to create a lush, stylish space with flourishing plants that bring life to your home and happiness to your life. He discusses interior design choices—choosing the right color scheme, textures, and materials to showcase gorgeous greenery—then takes a deep dive into styling.

From picking the perfect planter to statement plants and taking in centerpieces, living art and hanging planters plus outdoors spaces and plants for kids along the way, Living Wild is packed with interior design and styling ideas that blur the boundary beside inside and out. Finally, we visit 8 unique homes that have been plant styled by Hilton and take a detailed look at his top ten designer plants, along with care and info tips.

Details
Publisher: CICO Books (March 28, 2023)
Length: 224 pages
ISBN13: 9781800652125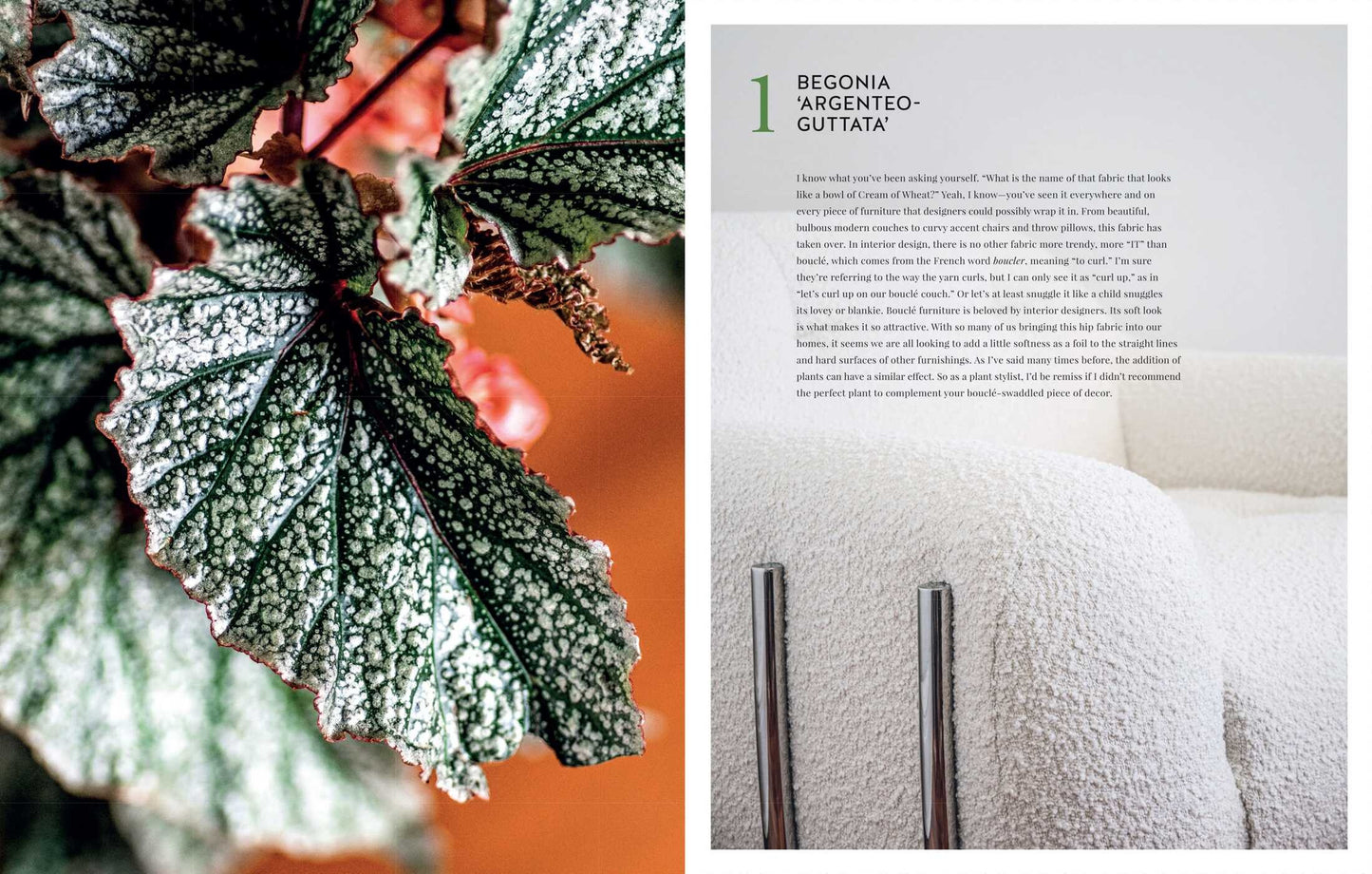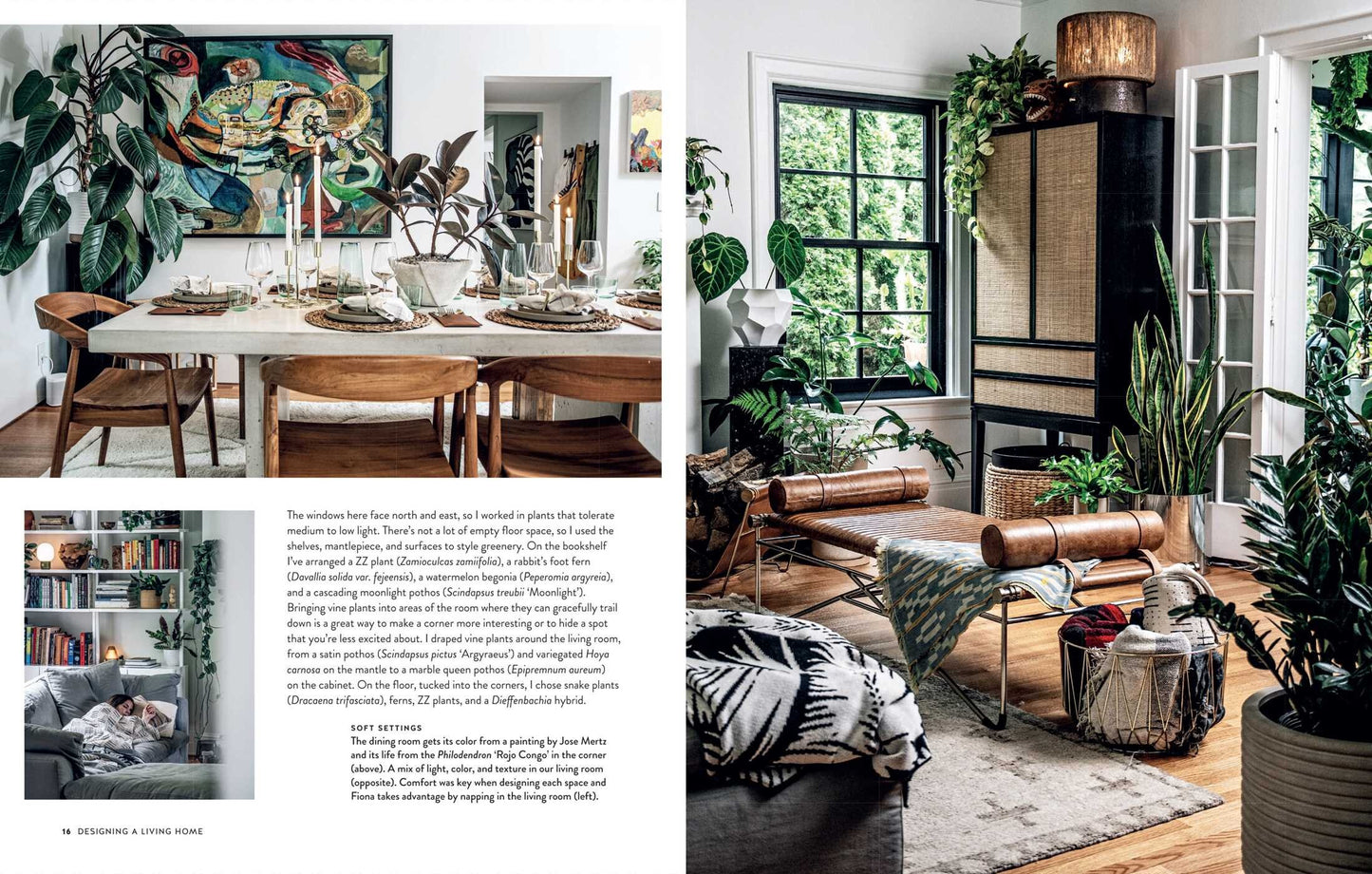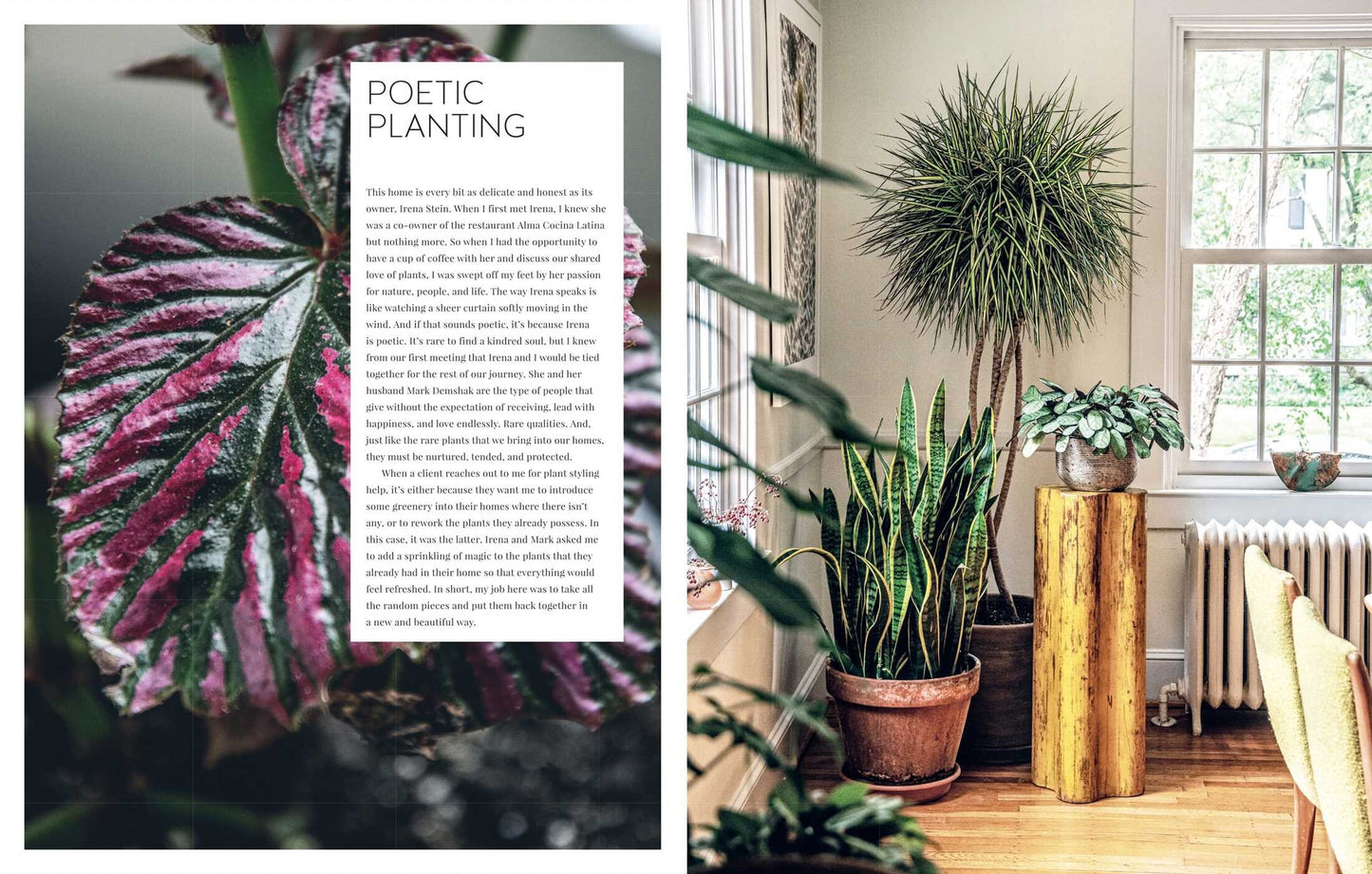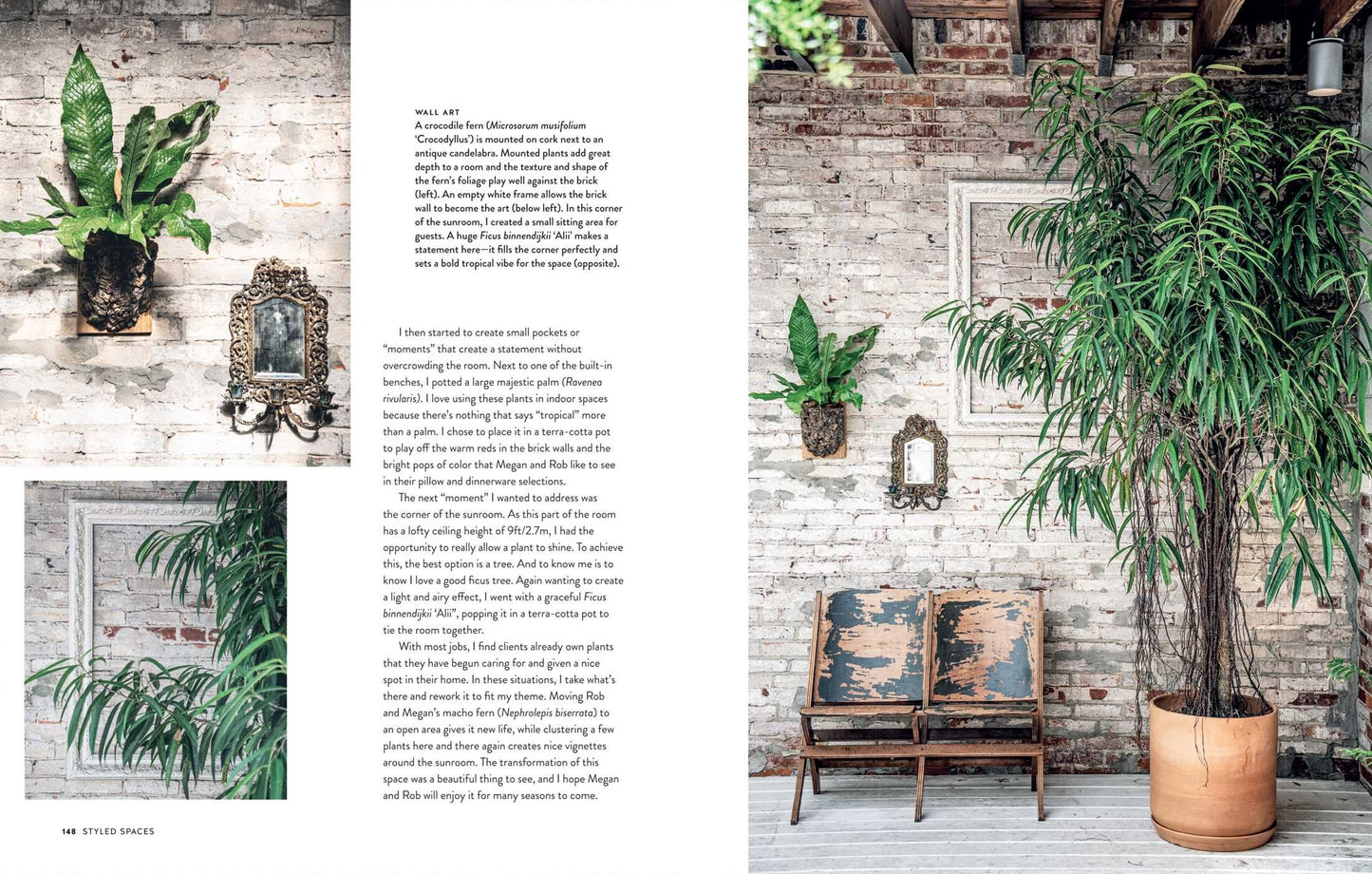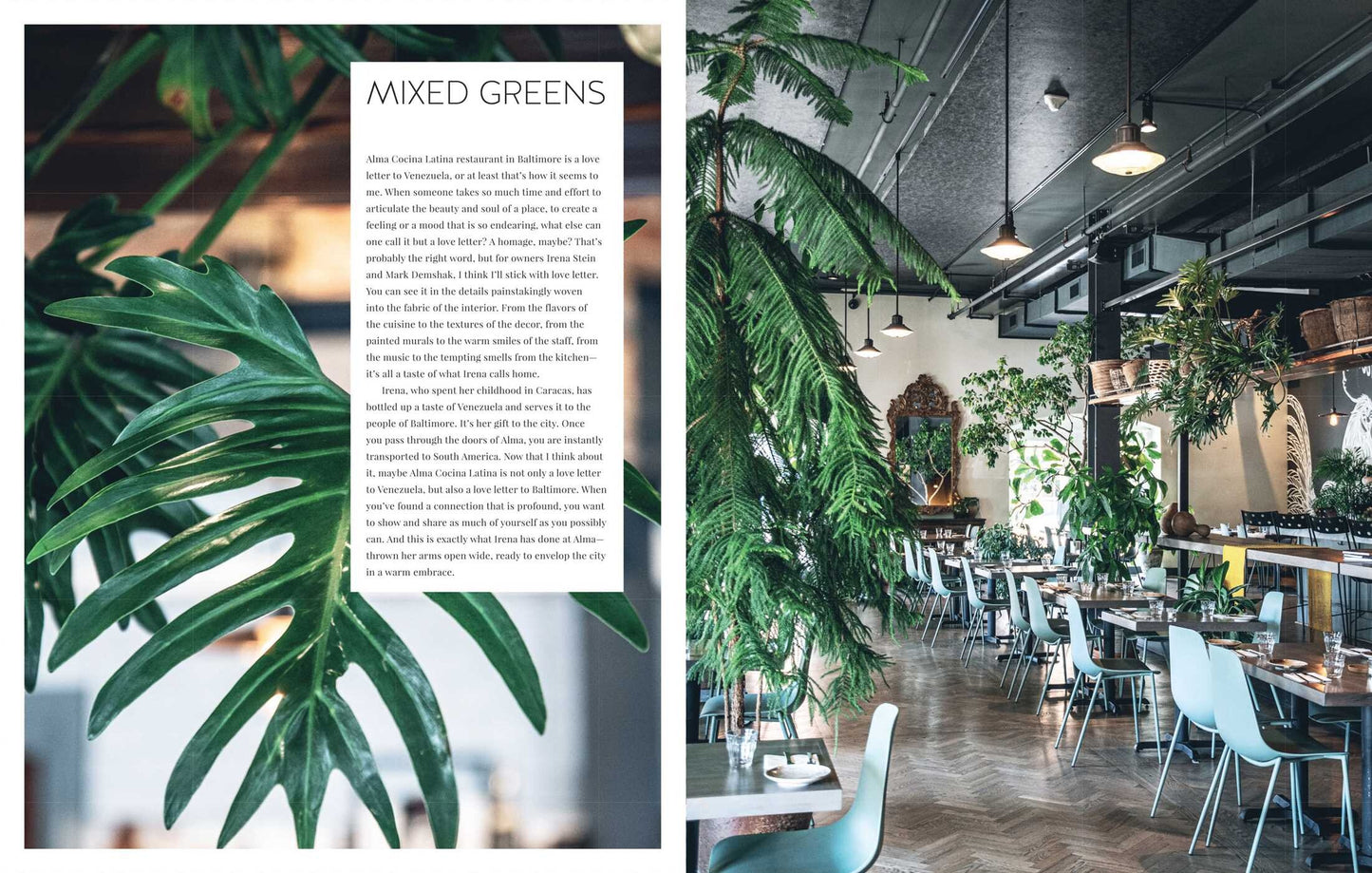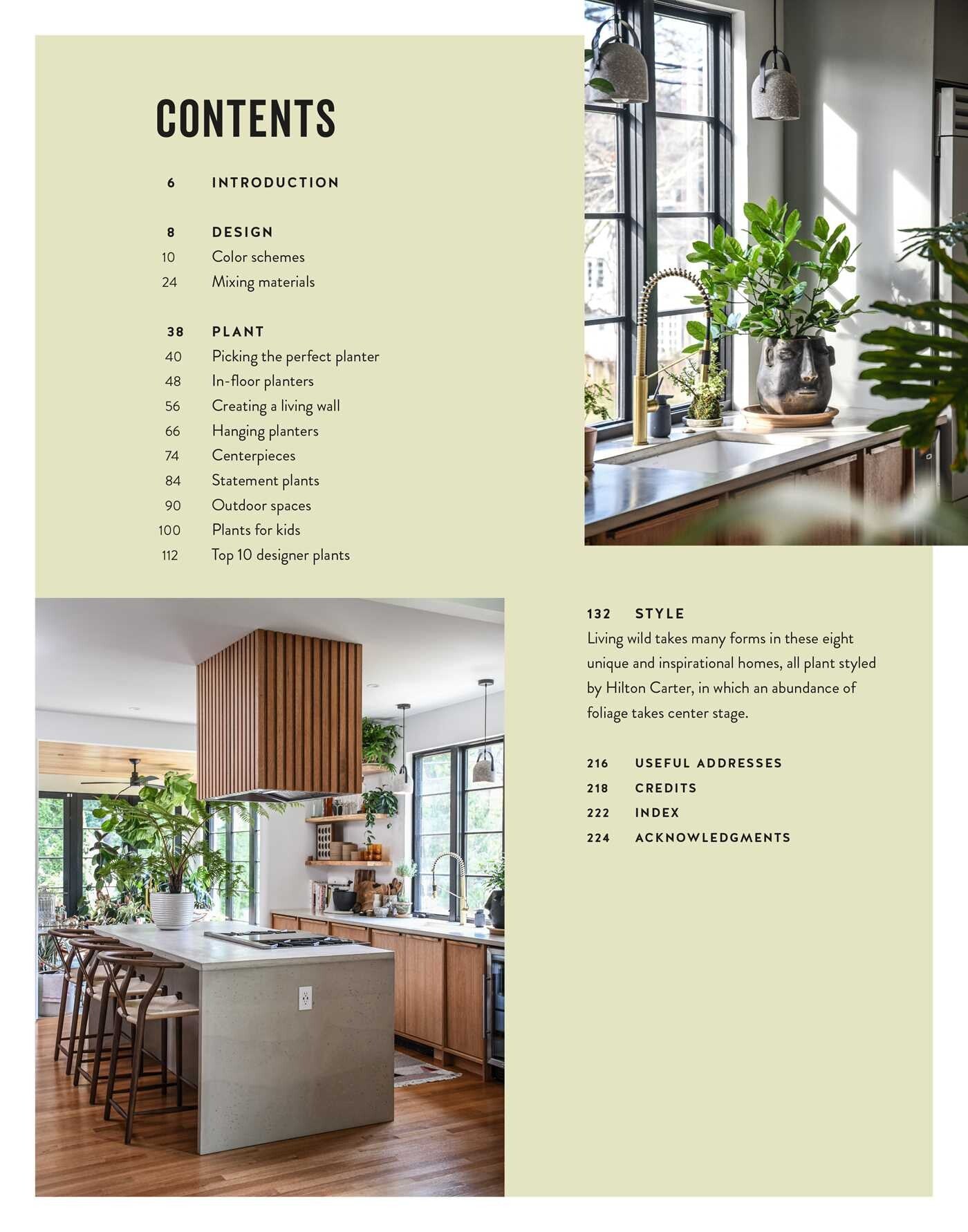 Why choose Frondly?
See the plant you're getting.

We take new photos of each batch of plants at our in-house studio to ensure that the plant you receive is almost identical to the one you see online.

Living room ready.

Before delivery, we clean and prune your plants so they are ready to be displayed in your home. Cleaner leaves also absorb more sunlight, key for optimal plant health.

Best growers = best plants.

Healthy, strong plants look the best and are the easiest to care for. We only work with the top local greenhouses in BC to ensure that all of our plants are healthy, beautiful, and pest-free.