Soltech LED Grow Light Bulb
Regular price
Sale price
$99.00 CAD
Unit price
per
Warm, White Light | Decor Friendly | 5+ Year Lifespan
No natural light? no problem! The Soltech collection of grow lights are the best performing and best-looking grow lights we've ever used, hands down. 
The Vita is an LED grow bulb that supports the growth of your plants by creating the perfect light for growing your plants indoors, while illuminating your space with brilliant, warm white ambient light, so no orange yellows or pinks with this one - it looks like the light from a regular bulb!

Fits your existing light fixtures
Simply screw it into any traditional light fixture to give your plants the light and life they deserve. It's even dimmable!
Vita is unique in that it mimics the colour of residential interior light bulbs while providing a highly precise photosynthetic spectrum needed for your plants to thrive.
Unique LED lights are energy-efficient, consuming very little power.
Details
Includes
· 1 Soltech Vita™ LED Grow Light Blub
· 5 Year Manufacturer's Warranty
Other
· Dimensions: 3.7 × 3.7 × 4.7 in
· Weight: 1 lb
· Color: White
· Total Consumption: 20 Watts
· Lifespan: 30,000 hrs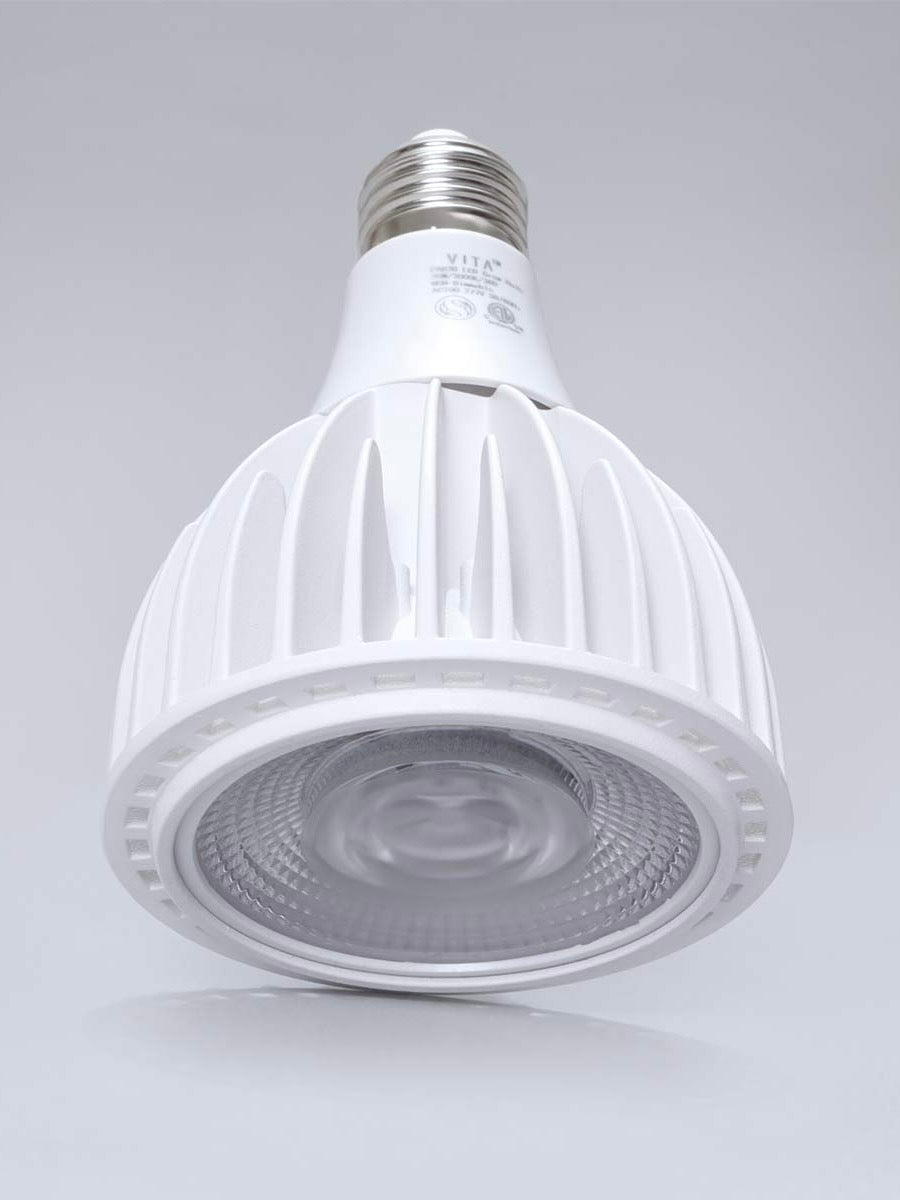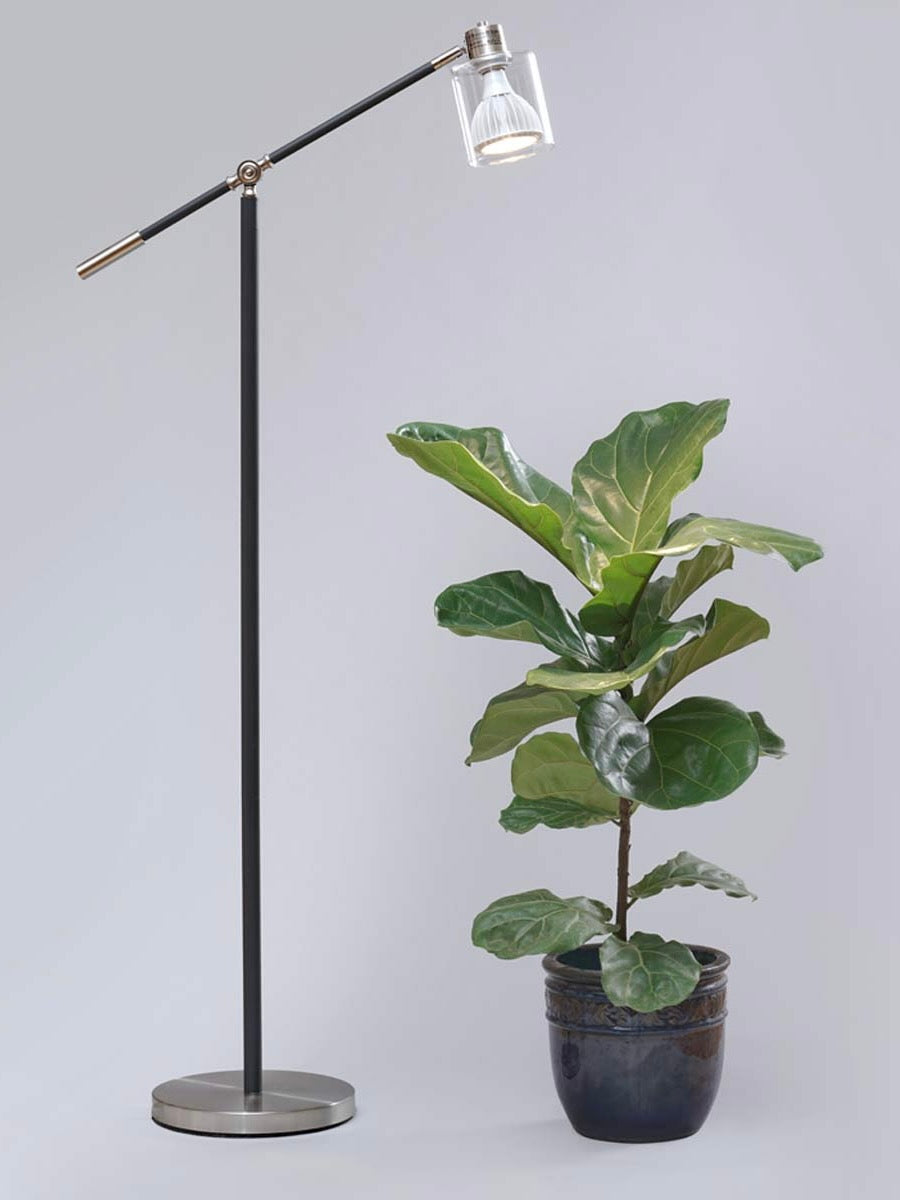 Why choose Frondly?
See the plant you're getting.

We take new photos of each batch of plants at our in-house studio to ensure that the plant you receive is almost identical to the one you see online.

Living room ready.

Before delivery, we clean and prune your plants so they are ready to be displayed in your home. Cleaner leaves also absorb more sunlight, key for optimal plant health.

Best growers = best plants.

Healthy, strong plants look the best and are the easiest to care for. We only work with the top local greenhouses in BC to ensure that all of our plants are healthy, beautiful, and pest-free.